OVERVIEW
The ONLY Conference Exclusively About Direct-to-Customer and Omnichannel Operations & Fulfillment
Learn how to streamline process, reduce costs & boost customer satisfaction
The Operations Summit provides insight and ideas to help your entire DTC operations achieve efficiencies and improved customer experiences. From warehousing and workforce management, ecommerce and contact centers, inventory and order management to payment processing; from pick, pack and ship to delivery and returns; technology, automation and systems integration, to transportation and global operations. All need to come together to create one seamless, cost efficient, customer-centric operation.
If you want to get more efficient, make customers happy, reduce costs, develop and retain the best people, ship faster, and find the right technologies and vendors, attend the Operations Summit.
Operations Summit 2018 is the only event that is devoted exclusively to every area of omnichannel and DTC operations & fulfillment, including:
Delivering a seamless customer experience
Improving cross-departmental process and communication issues between operations, ecommerce and marketing
Benchmark data to measure efficiencies
Supply Chain Optimization
Omnichannel Strategy
Peak Season Planning and Staffing
Free shipping
Returns
and more
---
Check out who you'll meet in Columbus in 2018! Merchant companies who have attended Operations Summit include: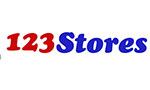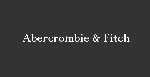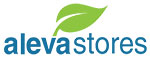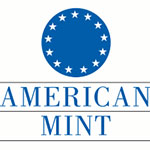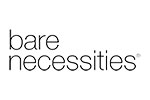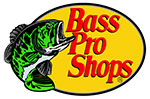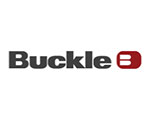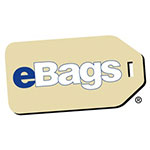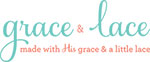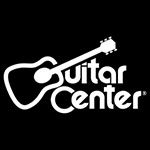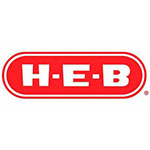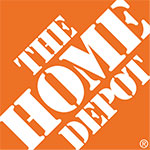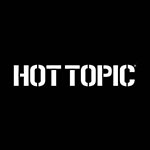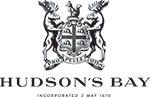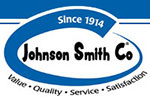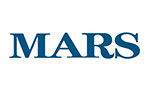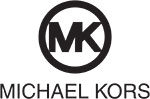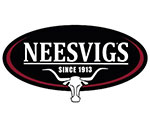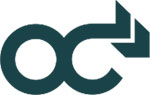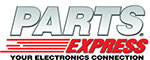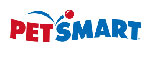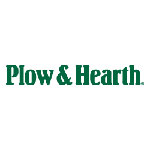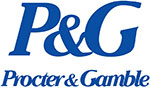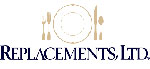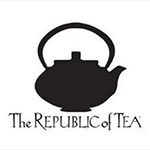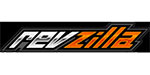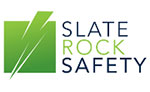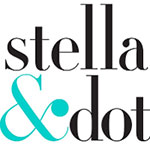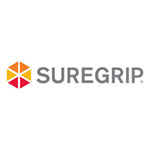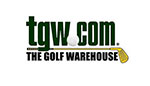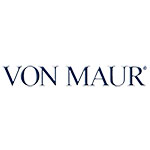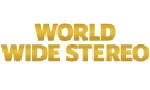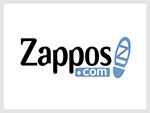 Scroll Down To View More
Join over 800 operations and fulfillment colleagues April 3-5 in Columbus – register today!