AWARDS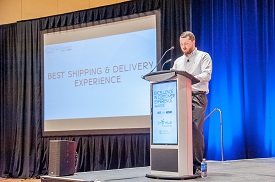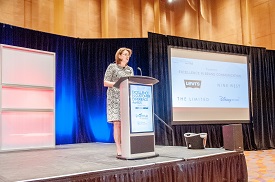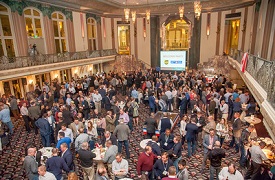 Luncheon Ceremony: Thursday, April 5, 2018, 12:00 – 1:30 pm
Come and celebrate the ecommerce merchants who have been the best in innovation and managing their contact centers, returns, orders, shipments, packaging and customer service. The annual Excellence in Customer Experience Awards ceremony will allow you to see and hear the stories behind the companies which have led the way on customer experience excellence. These awards are developed to demonstrate how the power of operations is the key driver in today's growing ecommerce marketplace and honors operations and fulfillment innovation. The awards ceremony attendance is included with your Operations Summit registration.
Interested in sponsoring and getting your brand aligned with the best in the business?
Contact William Camaraza at wcamaraza@accessintel.com for details on how you can participate.